This post is sponsored by GEEARS: Georgia Early Education Alliance for Ready Students; however, as always, all thoughts and opinions are my own.
Now that we've settled into our place there are a few decisions still left to make–like where the boys will go to school! Our oldest is headed to middle school, our youngest is headed to preschool, and our middle son will be in kindergarten this coming school year. Choosing the best childcare options can be nerve-racking, but we've narrowed our options down easily thanks to a helpful tool I'm excited to share with you!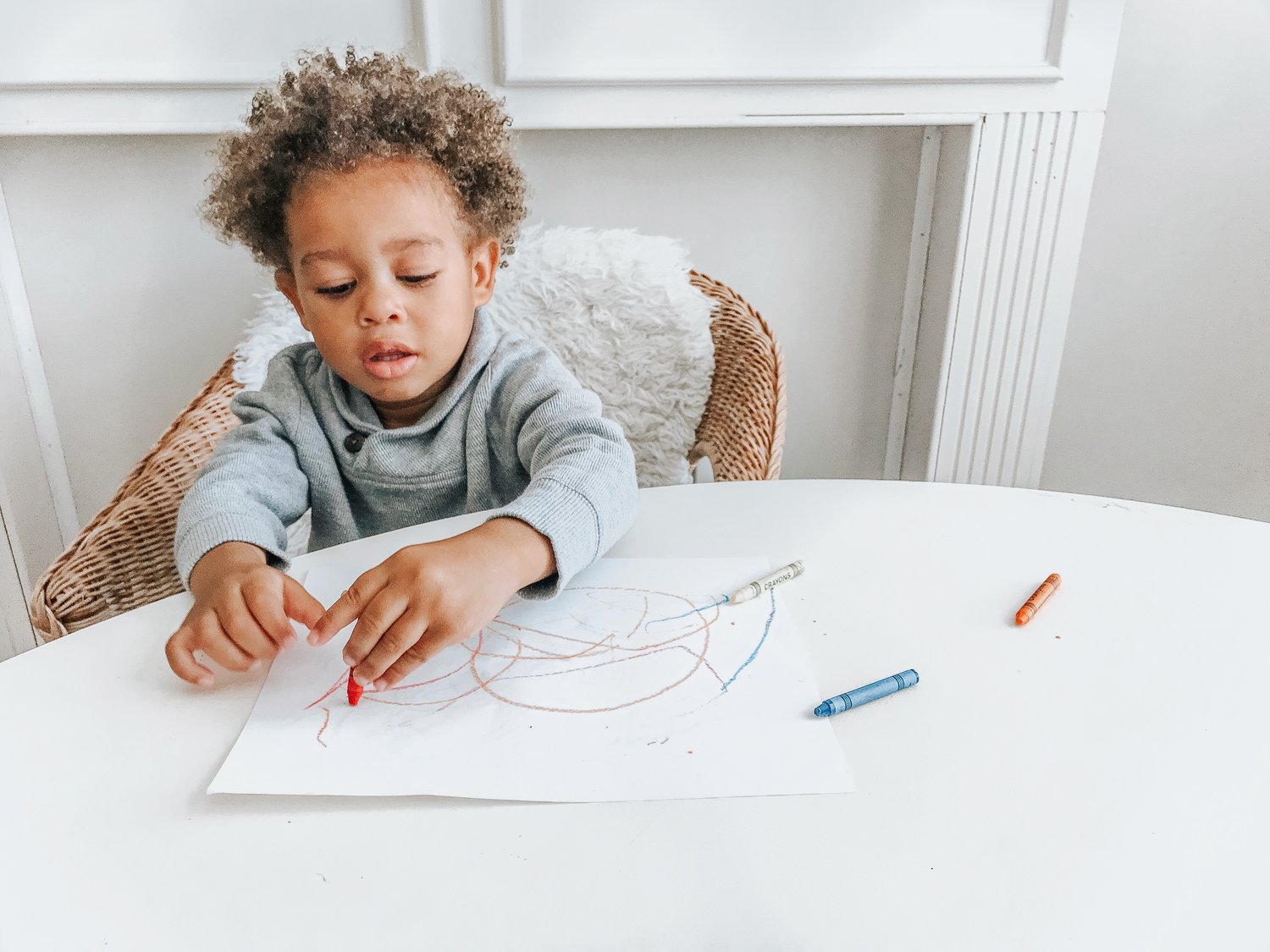 QualityRated.Org is hands down the most user-friendly website we've found in helping choose the right child care options for Leo here in Georgia. I love that you can simply type in your address to get a list of Quality Rated programs within miles of your home. Or if you prefer a daycare closer to work, QualityRated.org also has options to search for child care along your route. I wish I would've known about this site when we first moved to Georgia, because I remember struggling to figure out what areas made most sense when London first went to school!
Even though this is our third child headed to preschool, I still get a little freaked out at the thought of a stranger helping care for him. Here are a few tips that have helped us select the right programs for the boys in the past:
1. Prioritize
Do you need a place close to home or work? What is your budget? Do you need a full- time or part-time program?
2. Research
Ask around and Google everything. Read reviews and check out potential teacher or child care social media pages. I've found that people are more likely to show their true self on personal networks rather than over interview settings.
3. Visit
Once you've narrowed it down, visit all of your options. Reviews are wonderful, but there's nothing like scoping a place out in person. Ask more questions and pay attention to details like how clean the building is and how the kids are acting.
4. Ask Questions
Don't be shy when it comes to asking questions for your babies! Are there snacks provided? If so, what kind? Is there a nap time? How do they discipline? What is the daily routine? Security & safety? Open door policy for parents? Licensing? QualityRated.org can answer most questions about many available child care options, but I usually come in with a list of questions because I'm one of those crazy mamas. Lol. And I probably won't stop until after they graduate college.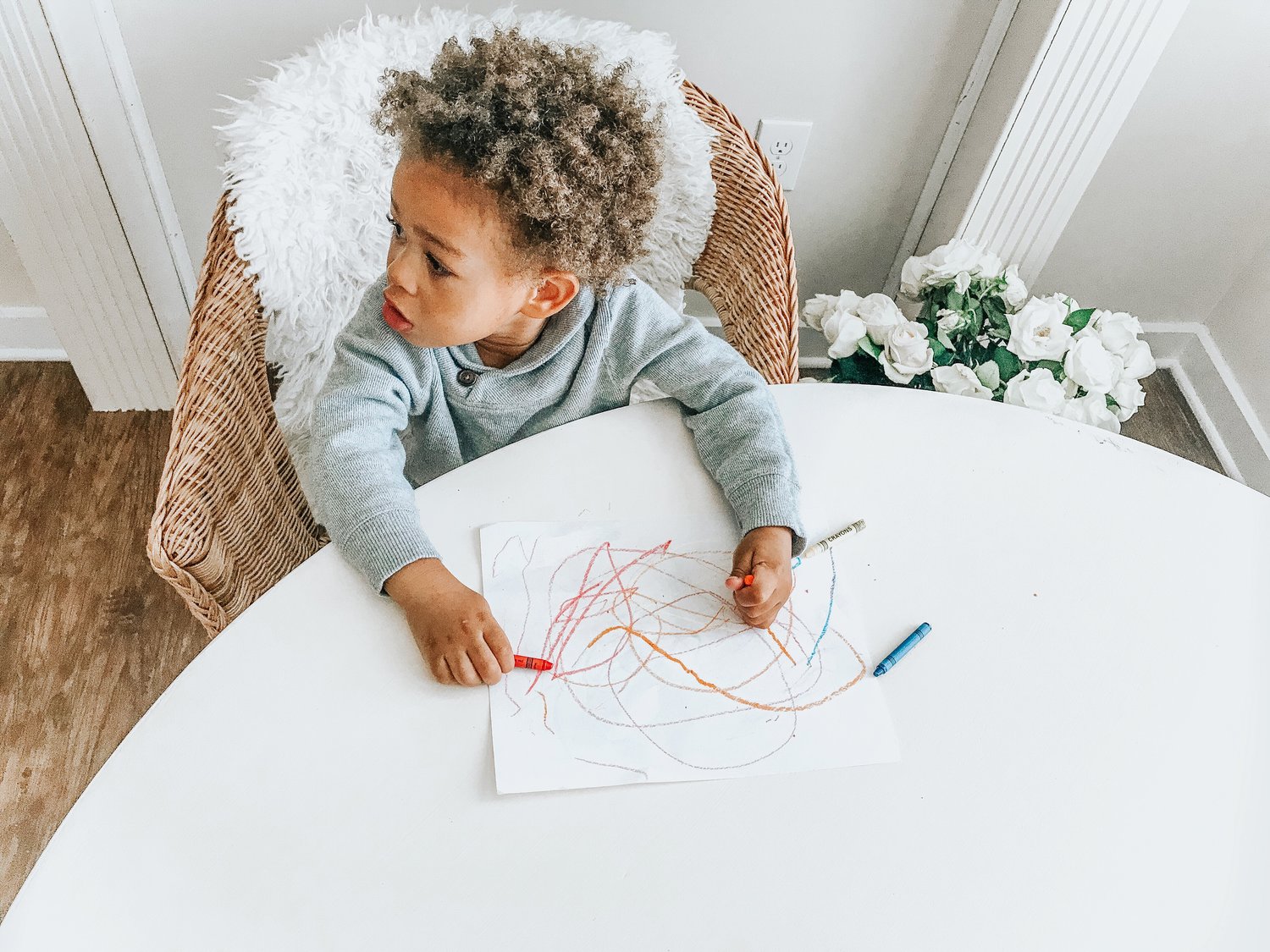 5. Be Involved
Once you've selected a child care program, check in regularly. I'm usually class mom or volunteer as much time as I can so that I become a familiar face.
At the end of the day you have to trust your instincts when it comes to choosing child care. Whether you decide on an occasional babysitter, full-time nanny or daycare program, do what feels right for your family.
If you haven't already, do check out QualityRated.org. I would love to hear what you think!
XO,
Sarah