I cannot believe London is already one years old! (It seems like I
just
wrote
.) To celebrate, we had a first birthday party with family and friends. I decided on a theme reflecting two of London's favorite things–milk & cookies. And then maybe I went a little overboard. But it was all so much fun!!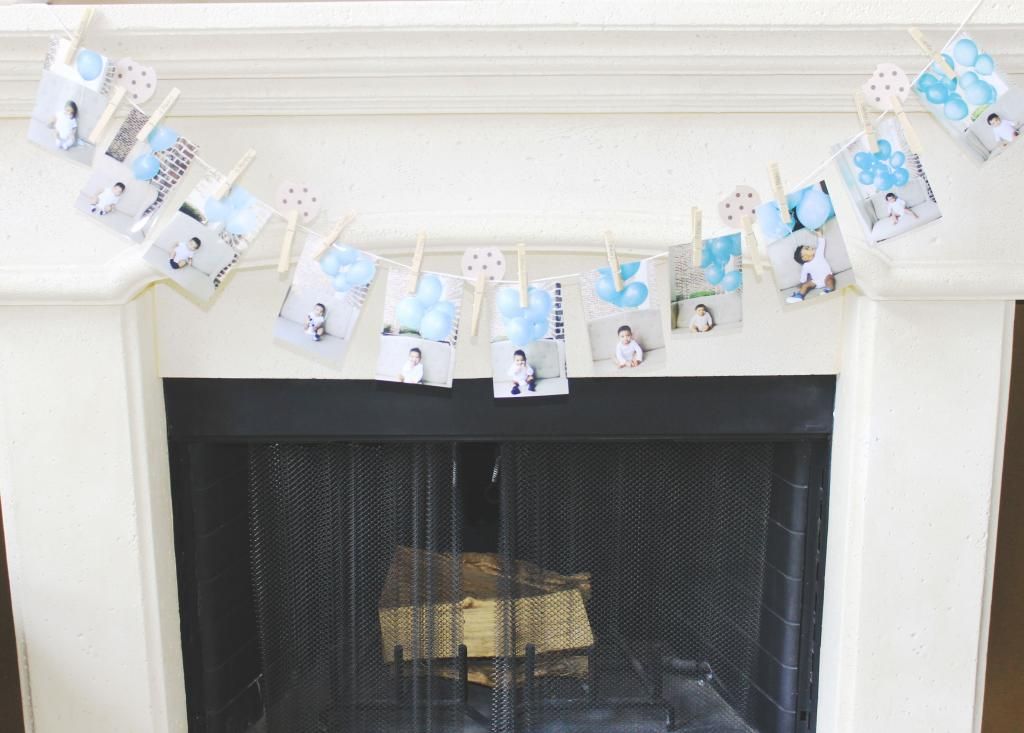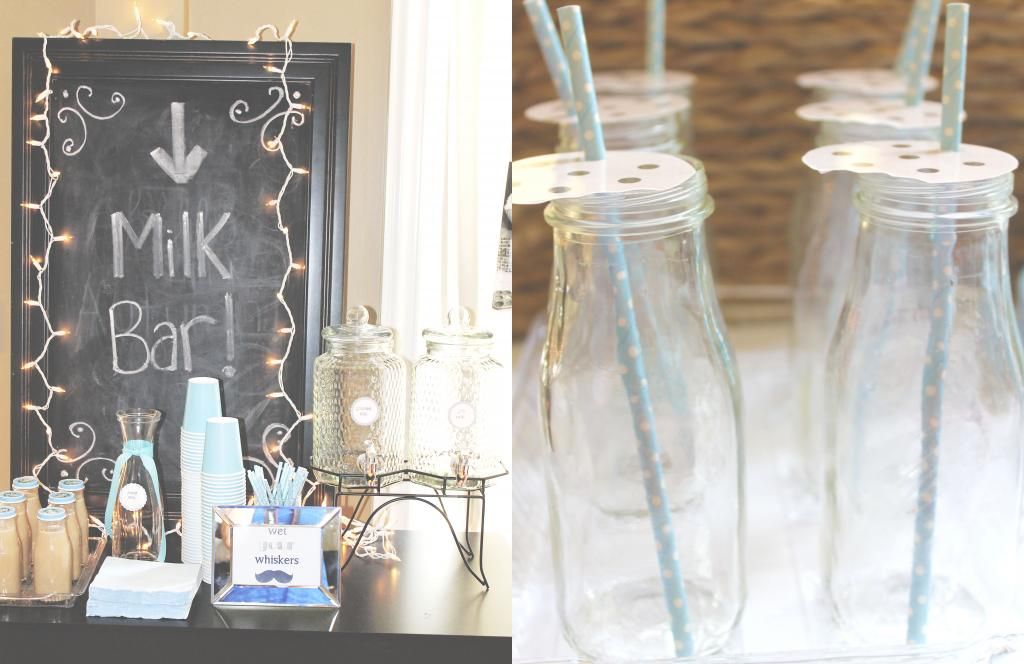 his monthly photos fit perfectly on the mantle as a banner.
London's Milk Bar was stocked with almond milk, chocolate milk, 2% milk & frappuccino's on tap for us sleep deprived adults.
As we all know, Jordan loves a good celebration! He started London's first birthday countdown about six weeks ago and even put together a birthday compilation on the piano that he performed for London & everyone else at the party. London danced the entire time Jordan played; it was the sweetest moment ever!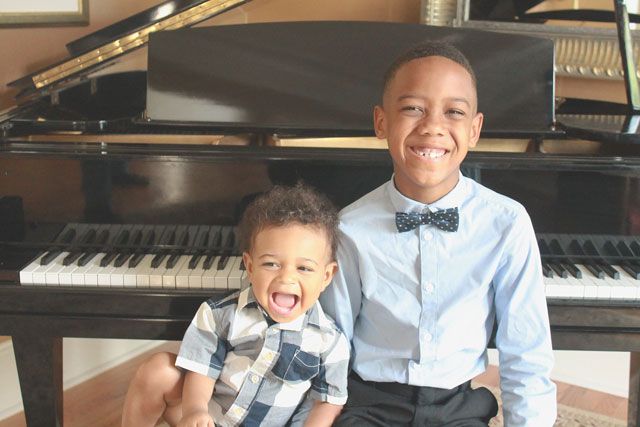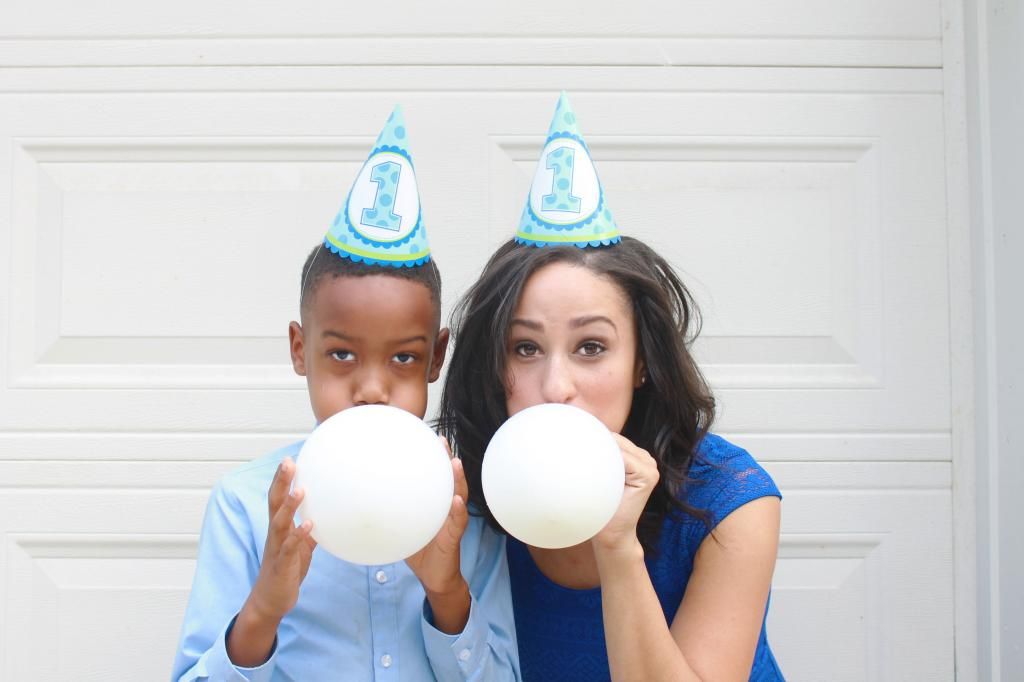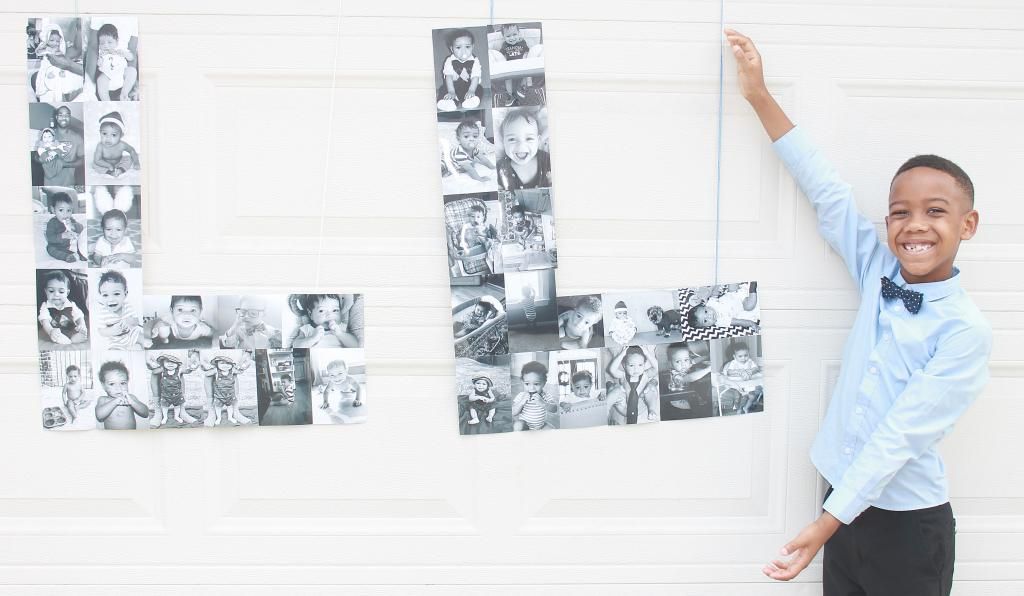 Jordan was proud of this photo collage he helped me design that hung on the wall at the party 🙂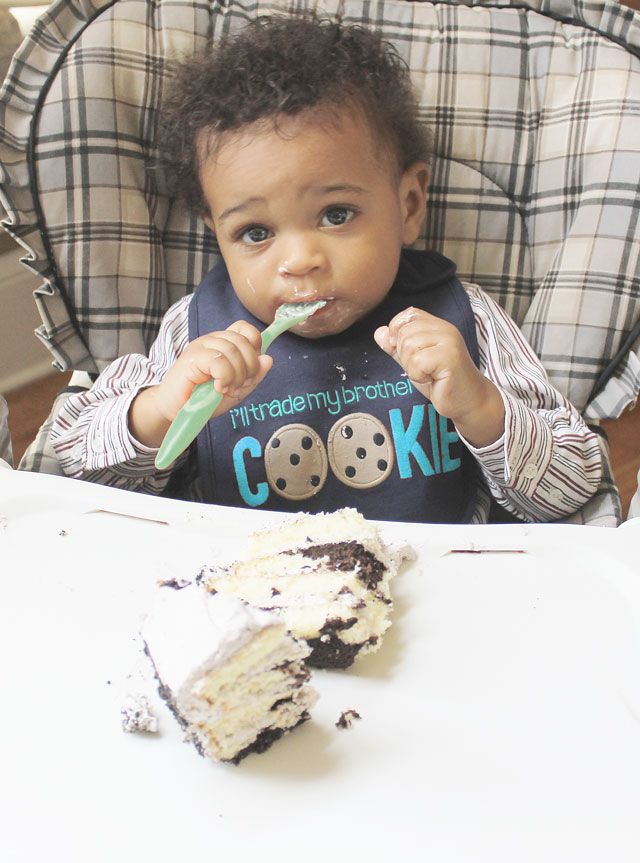 London loved his cookies & cream birthday cake, but preferred eating it with a spoon over his hands (such a sophisticated gentleman).
Happy 1st Birthday, sweet boy! We love you!!