This post is sponsored by Capital One, however, all opinions expressed here are my own. Thank you for supporting the brands that help make this blog possible.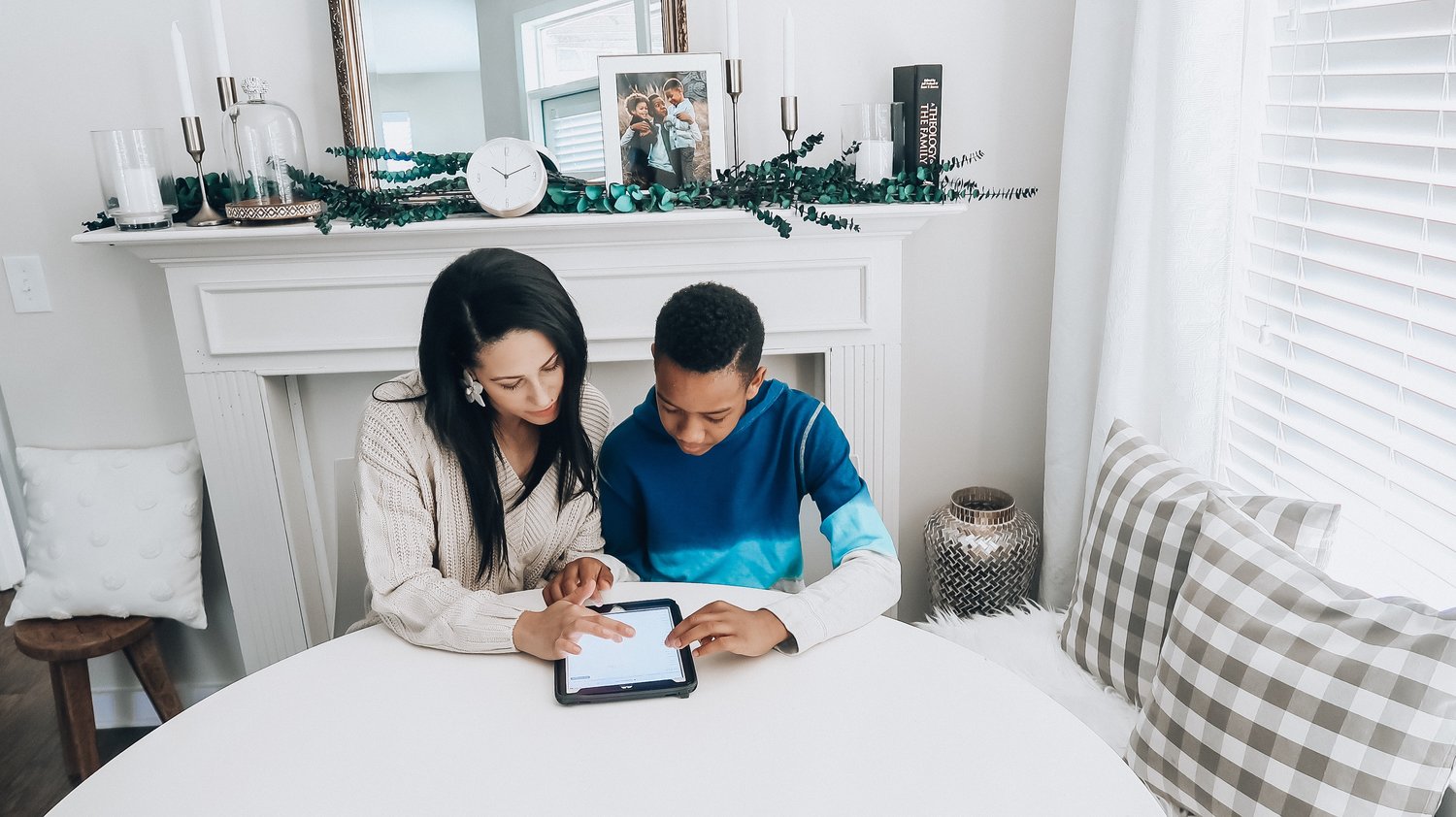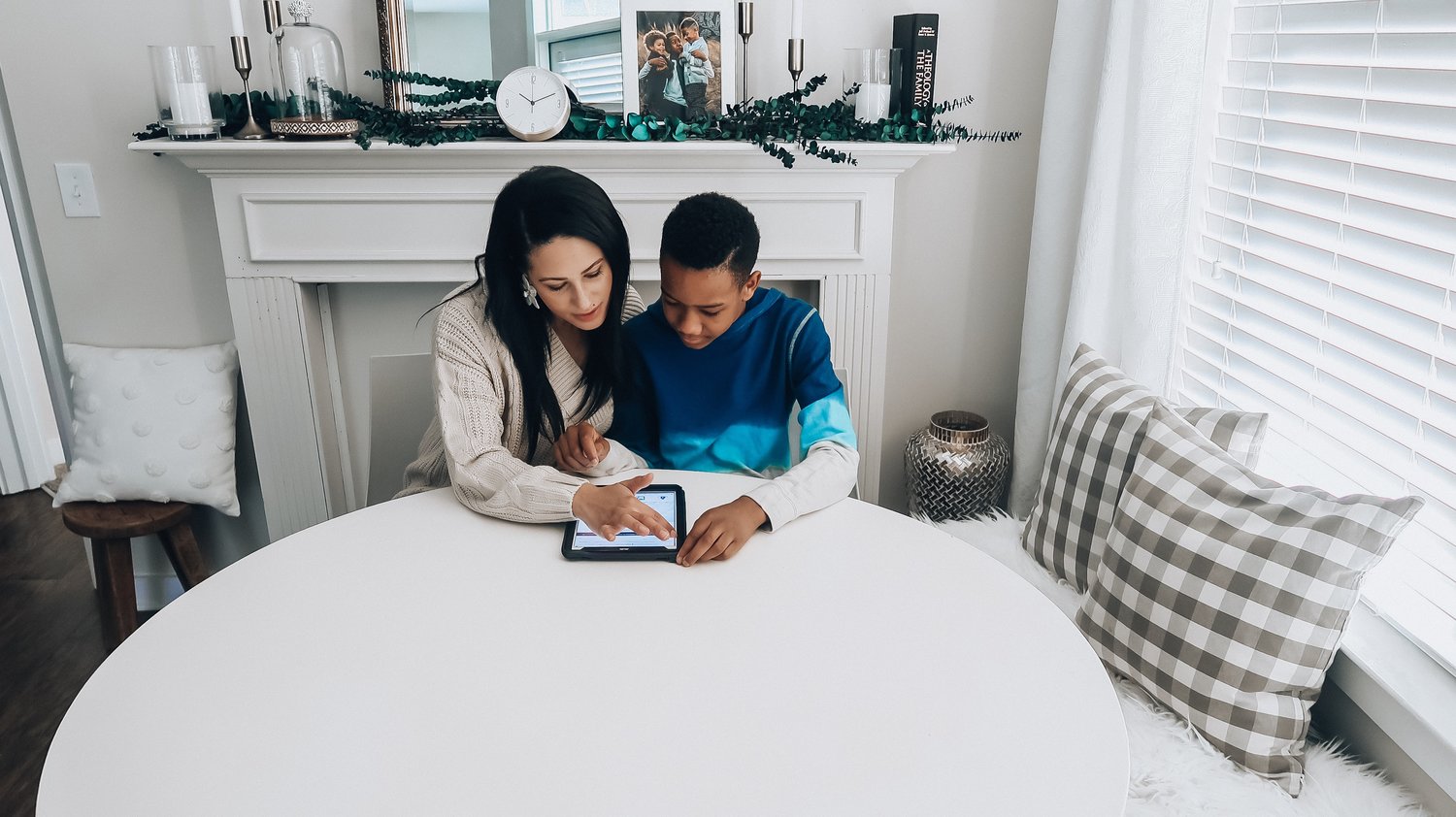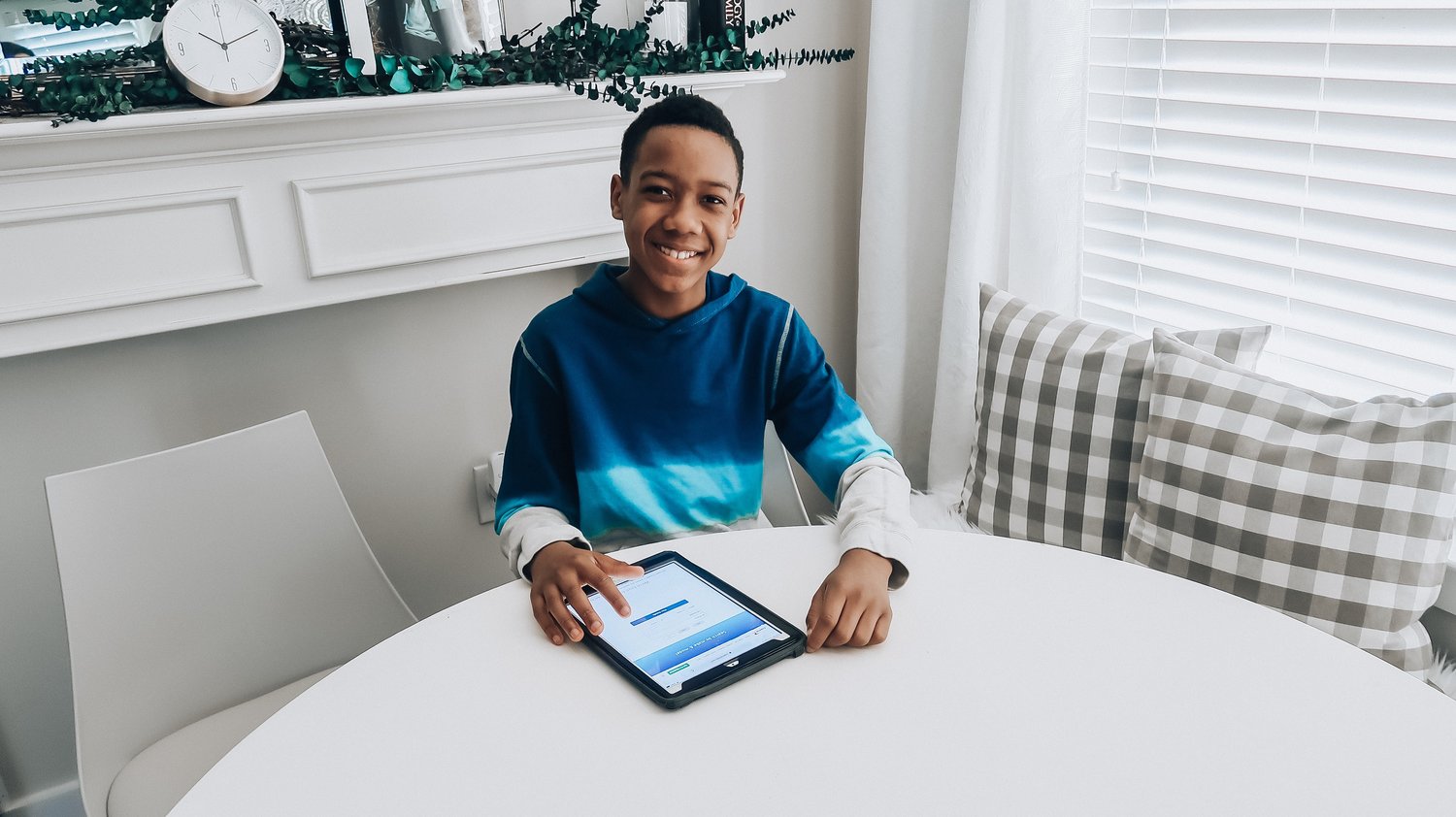 After high school I had no idea what taxes were—much less how to do them. I didn't know how to write a resume or the first step in investing money or buying a car. But I could tell you all about the Pythagorean Theorem.
Anyone else feel me on this?? I remember actually having the thought that when I graduated I'd just "magically" be ready for the real world. Like there was some secret road map that would be handed to me along with my cap and gown.
I was in for a rude awakening. Thankfully, I had amazing parents who did their best to guide me through it all. And now as a mom to three, I'm trying my best to pay attention to those everyday teachable moments starting now—covering as many topics as possible.
Lately, our oldest (who's 12 and in those glorious pre-teen middle school years) has been asking questions about driving and dreaming of what his first car might be. He loves the idea of a fast, blue sports car. I made the decision to save my two cents about "teenage boys in fast cars" speech for a much later date and use these conversations as a fun way to teach financial literacy and responsibility.
You may have read HERE about the Auto Navigator tool we recently discovered by Capital One. It's been so great in helping me make this learning experience with Jordan fun. He loves searching for his dream car then guessing what the cost will be. The first time we used the Auto Navigator tool together I asked Jordan how much he thought his favorite car cost. His answer?? 800 dollars! Ha! Thank goodness we've started these conversations with him early.
Auto Navigator by Capital One is so easy to use that he's learned a lot of information on his own just from spending time reading through some of the articles in the Auto Learning Center. There's an entire section on managing your money wisely that was a great starting point for Jordan, as well as a nice refresher for me. It's been fun integrating finances and money into our everyday life and I'm hopeful it will help our kids be more comfortable with both as adults.