A special thanks to our friends at Reunion Resort & Golf Club for inviting us to stay at their amazing getaway near Orlando! As always, all thoughts and opinions are my own.
The best way I can describe a stay at Reunion is… romantic. And not necessarily in a "me and bae" way (though I'm sure it would've been if Lew had joined us for the trip). Maybe it sounds weird, but being here reminded me to fall in love with MYSELF. My mother-in-love felt it too.
First, I really recommend booking directly through Reunion – that's what makes it possible for them to create The Real Reunion Difference. (BTW, kids eat free through September 30, 2019, which is definitely a good deal for this family of six!)
Most people associate an Orlando-area vacation with constant splash and wow factor. So arriving at this gated property next door to Disney felt… calm, almost hushed. I could see absolutely anyone, of any age, feeling wonderful as they walk in: families, couples in love, groups of friends, even solo travelers.
My mother-in-life actual put how I was feeling into words even better than I could! I have to share this thought: "A mother, wife, businesswoman, any woman needs a place to reconnect with her inner beauty, and the spirit that helps her nurture and reinvent her ability to give life to family, community, the world… and most of all herself." (I know. Stop chopping onions. I LOVE HER.)
You can't go wrong in choosing either a villa or vacation home for your stay. Every one has a full kitchen, living and dining areas, patios and balconies – and the villas even have some incredibly restorative private swimming pools, plus game rooms and even their own putting greens. Maybe I felt like the boys were enjoying themselves just as much (though they're a bit young for the golf course), so I was really able to unwind even though we were on a busy vacation?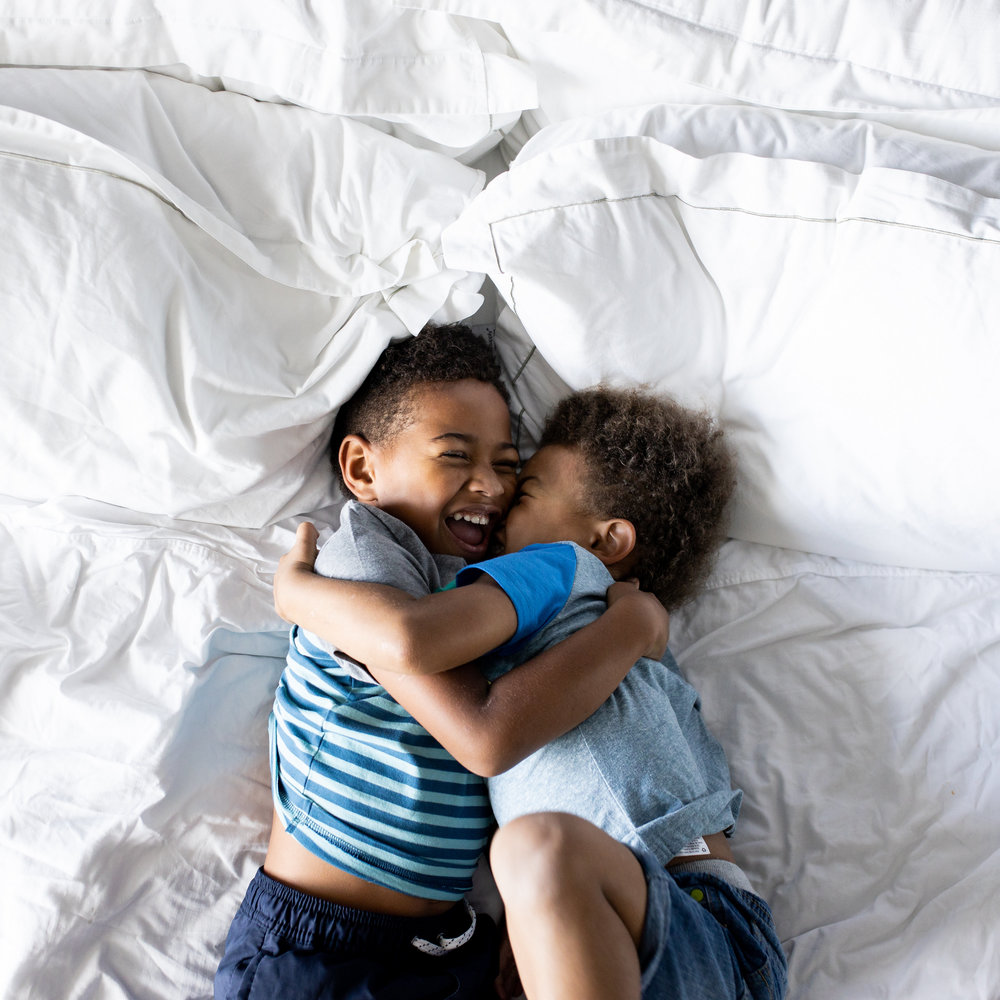 Staying here feels like visiting an elegant private club. It's the way the staff greets you, the personalized chef-created cuisine, the gorgeous decor, the lush landscaping around the water park and pool,the balcony views at night. It's all of it (and the spa, where I'll be spending my next visit!). But it's sooo not stuffy or snobby – and every time I spoke with a staff member, they made men feel like the most important woman in the world. And even though they were so quick to tend to our needs, it never felt rushed. I loved the way it helped ME slow down and appreciate my surroundings.
Can't lie – "Reunion" is a perfect name for this resort. It feels like, when I return… I'll be coming home.