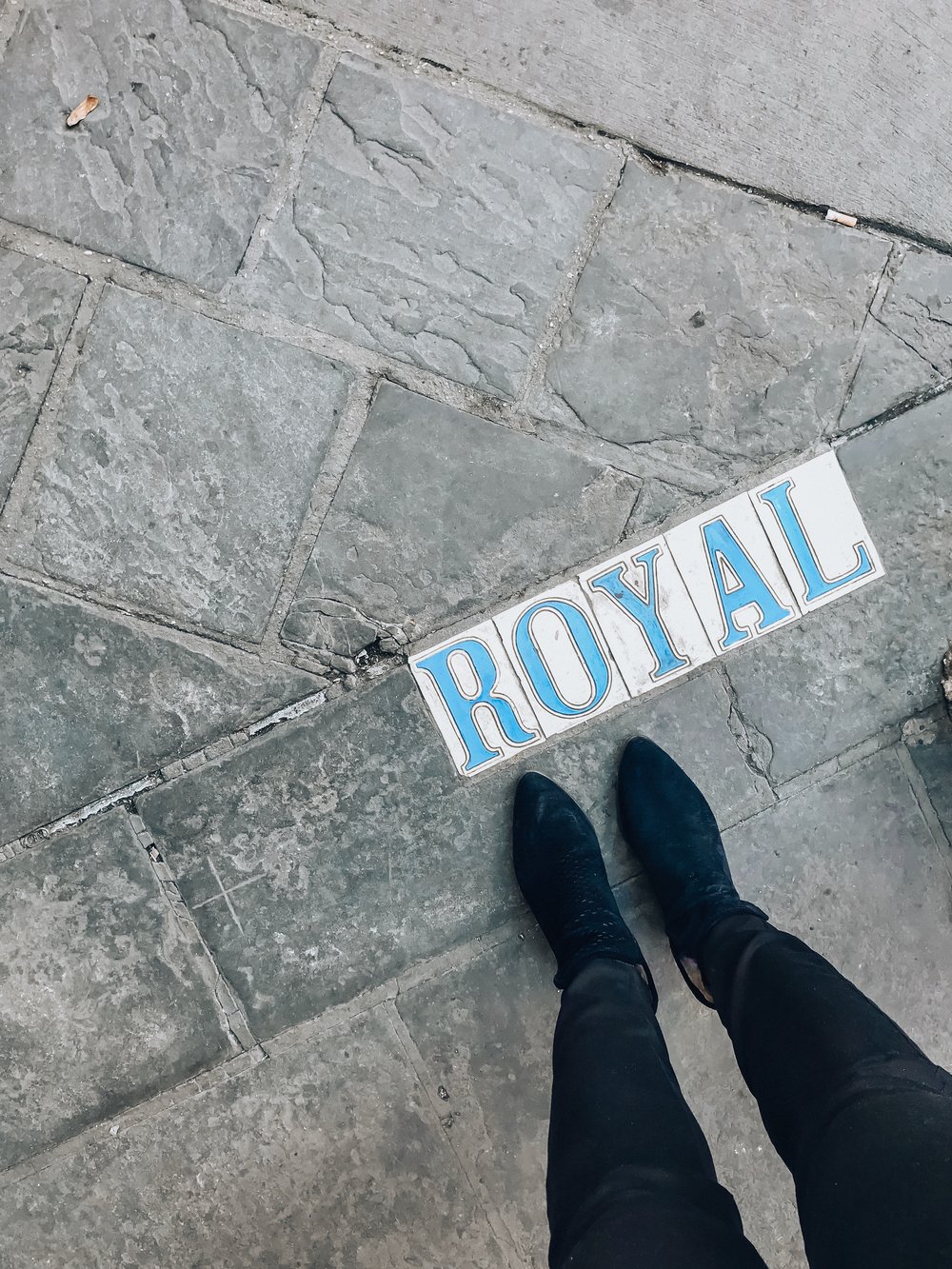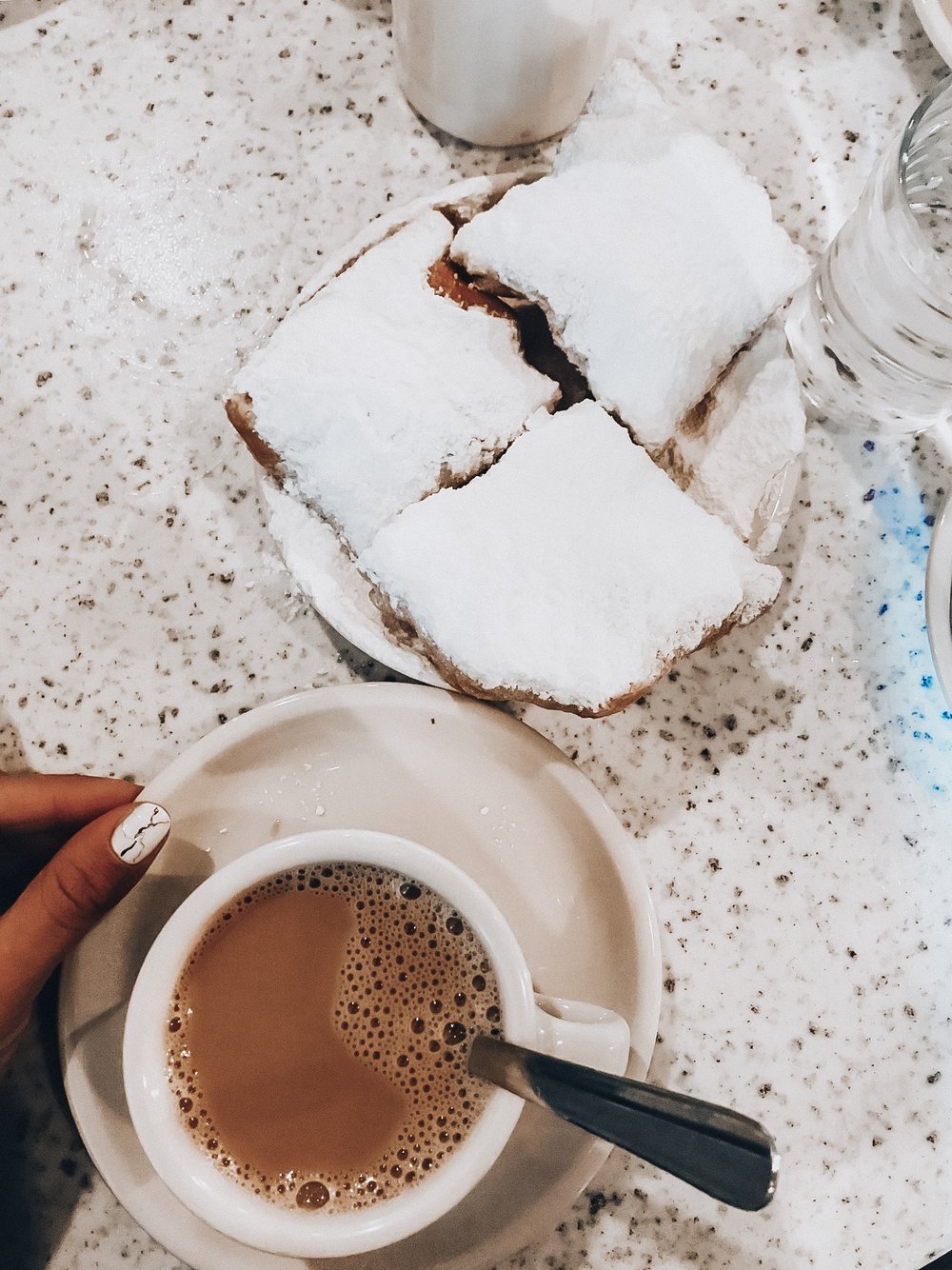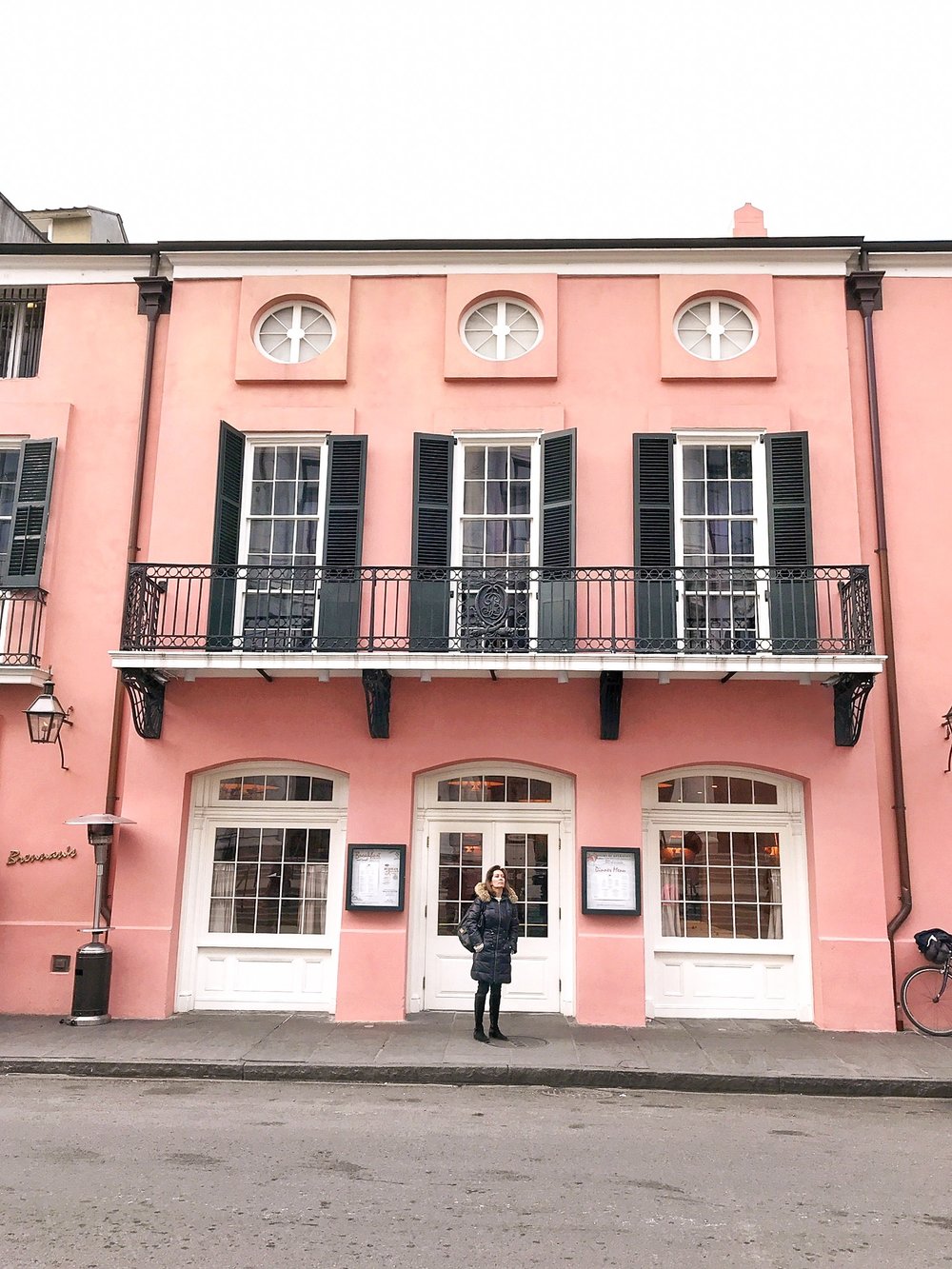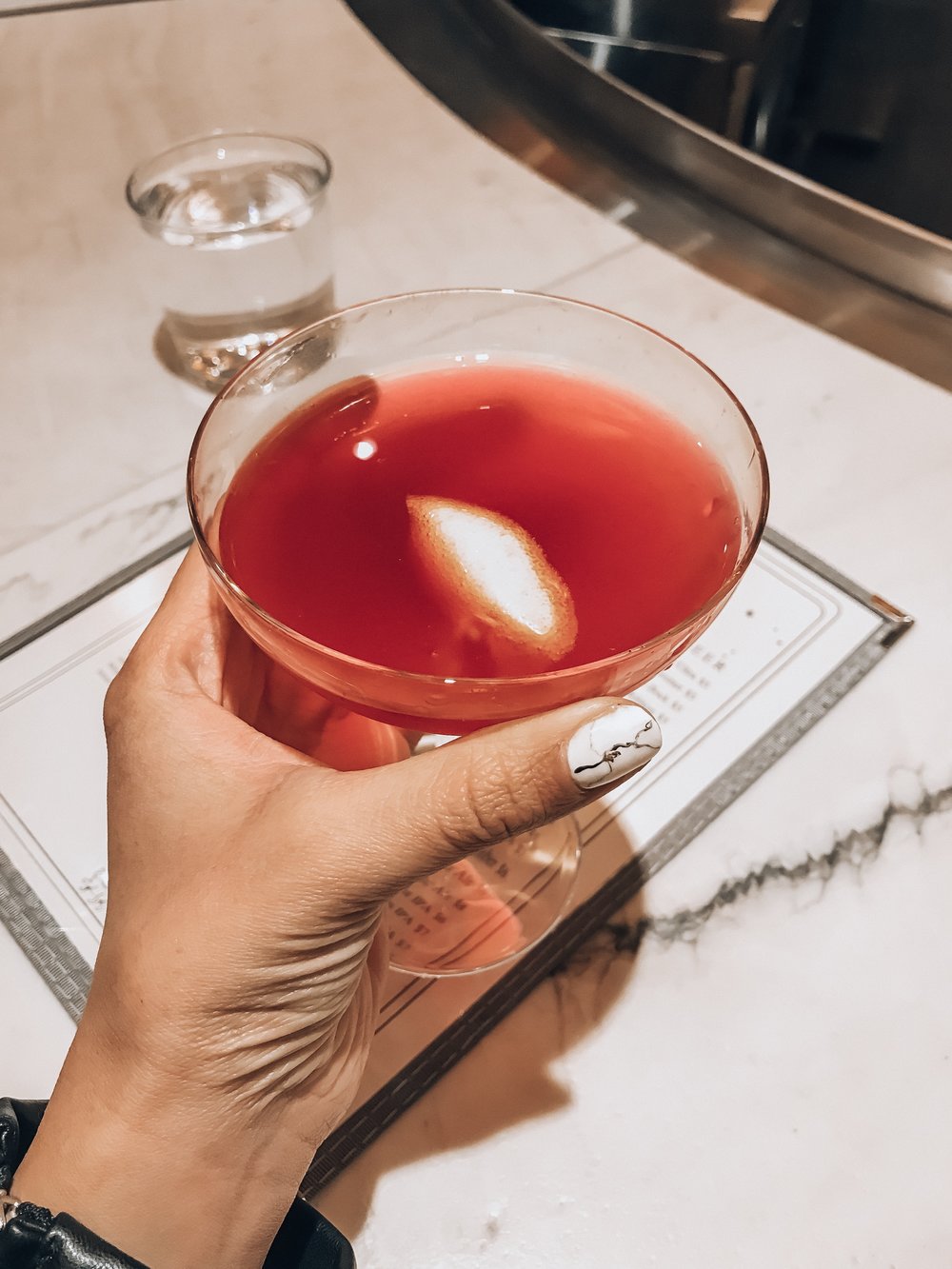 My parents came to town to watch the kids for us so Lew could fly me to NOLA for the first time to celebrate my 30th birthday! We met some of our best friends (who happen to be married) and had one of those good-for-your-soul kind of weekends.
We were the first ones to arrive at our hotel since we took the first flight out of Atlanta. I was glad we had the extra alone time because we were SO tired from prepping for the trip. (There's always so much we do for the boys before we leave. I'll write a blog post on that soon!) 🖤
The Troubadour Hotel was kind enough to host us + upgraded us to a suite to celebrate the big 3-0! It's walking distance from the French Quarter + has the nicest rooftop bar that locals like to hang out at after work. The staff & service went above and beyond–they even surprised us with drinks delivered to our room + a book called "100 Things to Do in New Orleans Before You Die". It was really helpful and we attempted as many as we could thanks to my best friend Brittany planning out every second of our trip. Love you Brit!
Here's a list of Lew and I's favorite things to do in New Orleans:
1. Jazz Brunch at Commander's Palace
2. Eat Beignets by the river
3. Drink a frozen daiquiri or two
4. Shucks! Sample oysters raw + charbroiled
5. Order a Sazerac at Sazerac Bar
6. Get Desserts at Sucre
7. Dance down Bourbon Street
8. Pay Homage to a Bourbon Street Icon
9. Buy art from people who make it
10. Try on wigs at Fifi's
11. Go on a cemetery tour
12. Celebrate Mardi Gras
13. Hang out on Frenchmen Street (favorite area)
14. Join a parade
15. Eat a king cake
There's so much to do in New Orleans so you can't really go wrong with your itinerary. We did a ton more, but these were definitely our highlights. We're looking forward to getting back there this summer so we can add to the list!
What are you favorite things to do in NOLA?
XO!
Sarah