This post is sponsored by Vicks. Thank you so much for supporting the brands that I love and that
make this blog possible!

I think I spend a good portion of these winter days counting down until all 3 kids are in bed for some "me" time, but as soon as they fall asleep I miss them immensely and start staring at their pictures in my phone!
Anyone else do this???
Our nighttime routine with three boys looks much different than it did just 5 years ago. But we've learned some tricks along the way that have helped make bedtime as easy and fun as possible! And with such a brutal cold season this year, we've added Vicks Children's VapoRub to our nighttime regimen to help relieve cough symptoms for a better night's rest. It's a brand we've used since we were kids so when the boys need quick cough relief, it's the brand we trust. VapoRub is also the #1 pediatrician recommended cough rub.
6:30 PM
When the clock strikes 6:30 Lew and I gather the little guys to head upstairs and begin our nightly routine. First stop? The bathroom! We make sure they've used the potty, brushed their teeth and gotten their pajamas on! And we usually turn on a song to make the 2-minute brushing more fun.
6:45
At 6:45 Lew and I usually split up to take the boys to their own rooms, but lately they've preferred staying together + reading with daddy. We let them choose a few of their favorite books then end reading with their kids devotional + a prayer.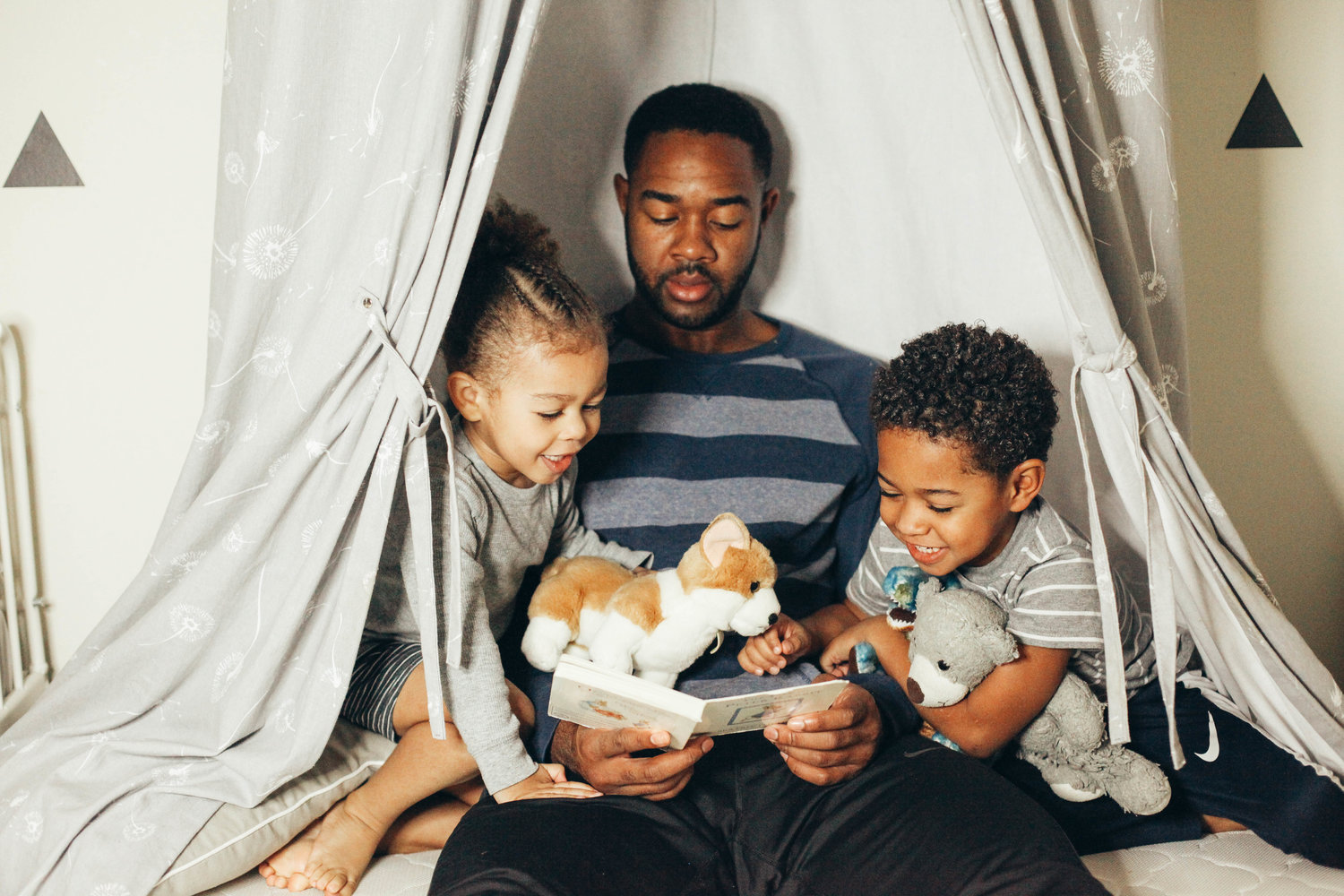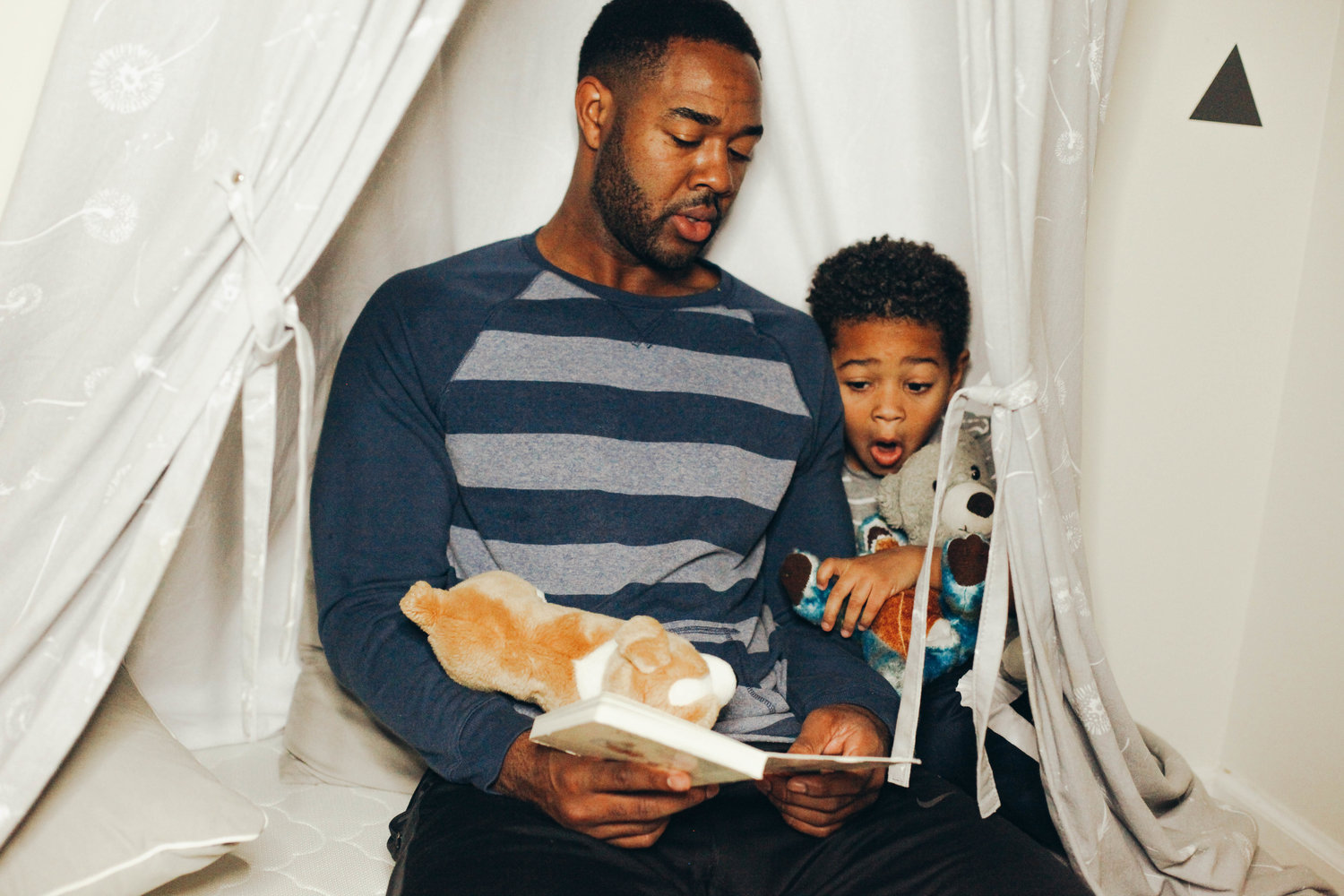 7:15

Once books are done we turn on their nightlights, humidifiers and lather on the Vicks. The boys are really ticklish and think it's so funny when it's their turn to get their VapoRub! I love their little giggles! Lew and I have noticed especially with Leo that his cough is no longer keeping him up at night and he's much more rested during the day. Thank goodness Vicks medicated vapors last up to 8 hours because when Leo's better rested, we're all better rested!
7:30
Lights out for the little guys! We head into Jordan's room and spend about an hour hanging out with him + working on homework. This is his last year in elementary school so I'm trying to savor every moment before we have a middle schooler on our hands!
8:00
Lew and I like to be in bed no later than 10pm. We usually spend the last couple hours reading, watching a movie or listening to a podcast. ♥️
This is a sponsored conversation written by me on behalf of Vicks. The opinions and text are all mine