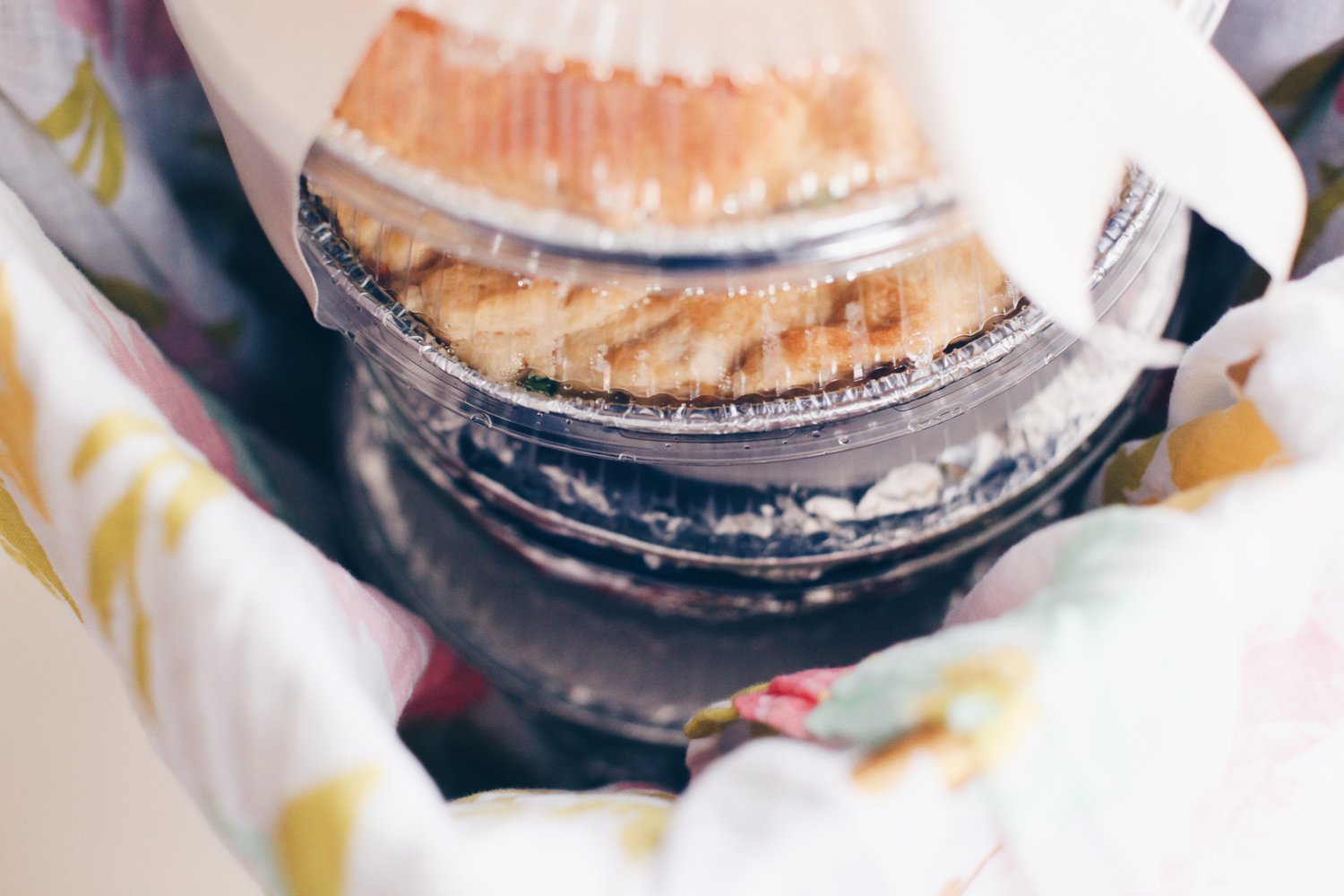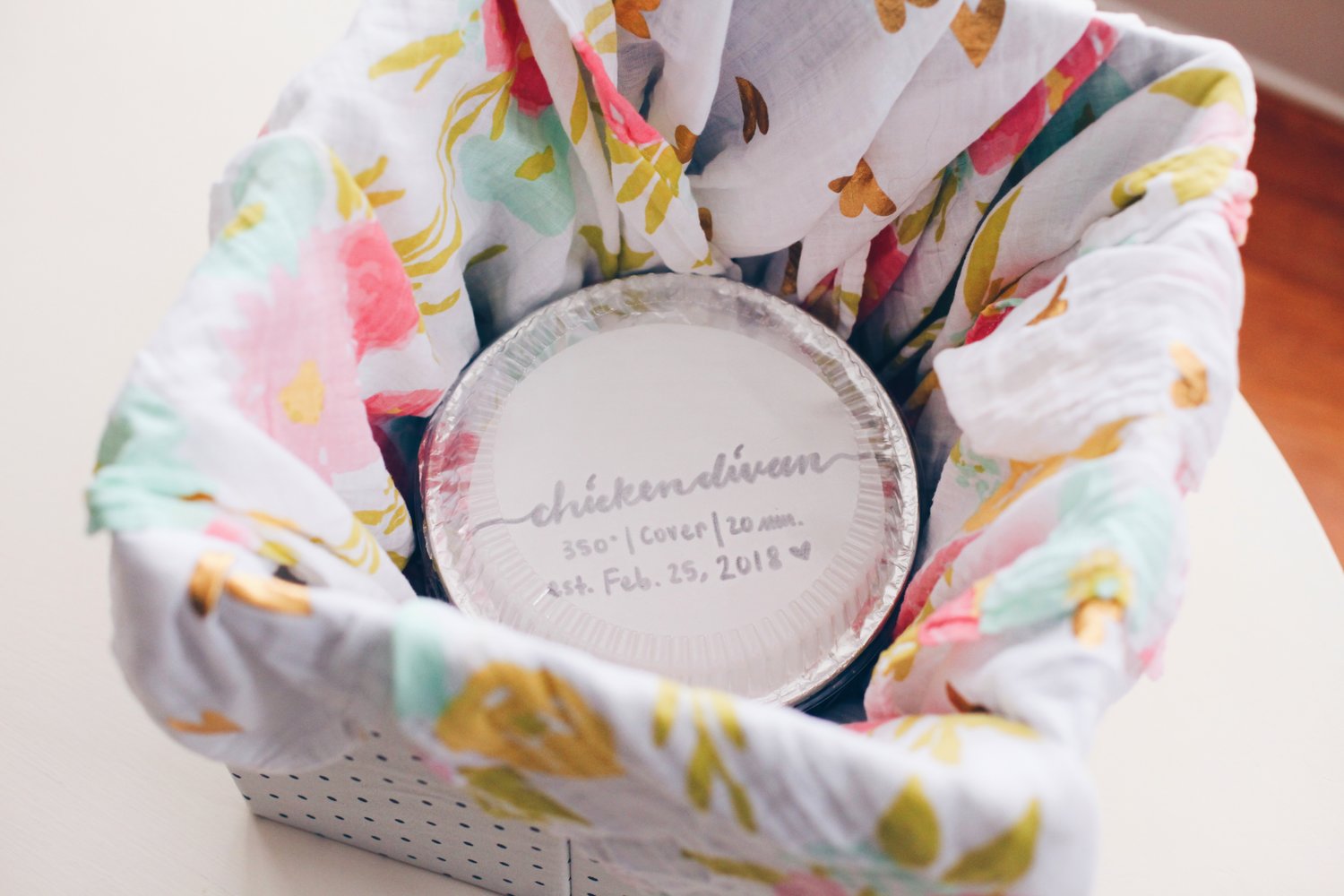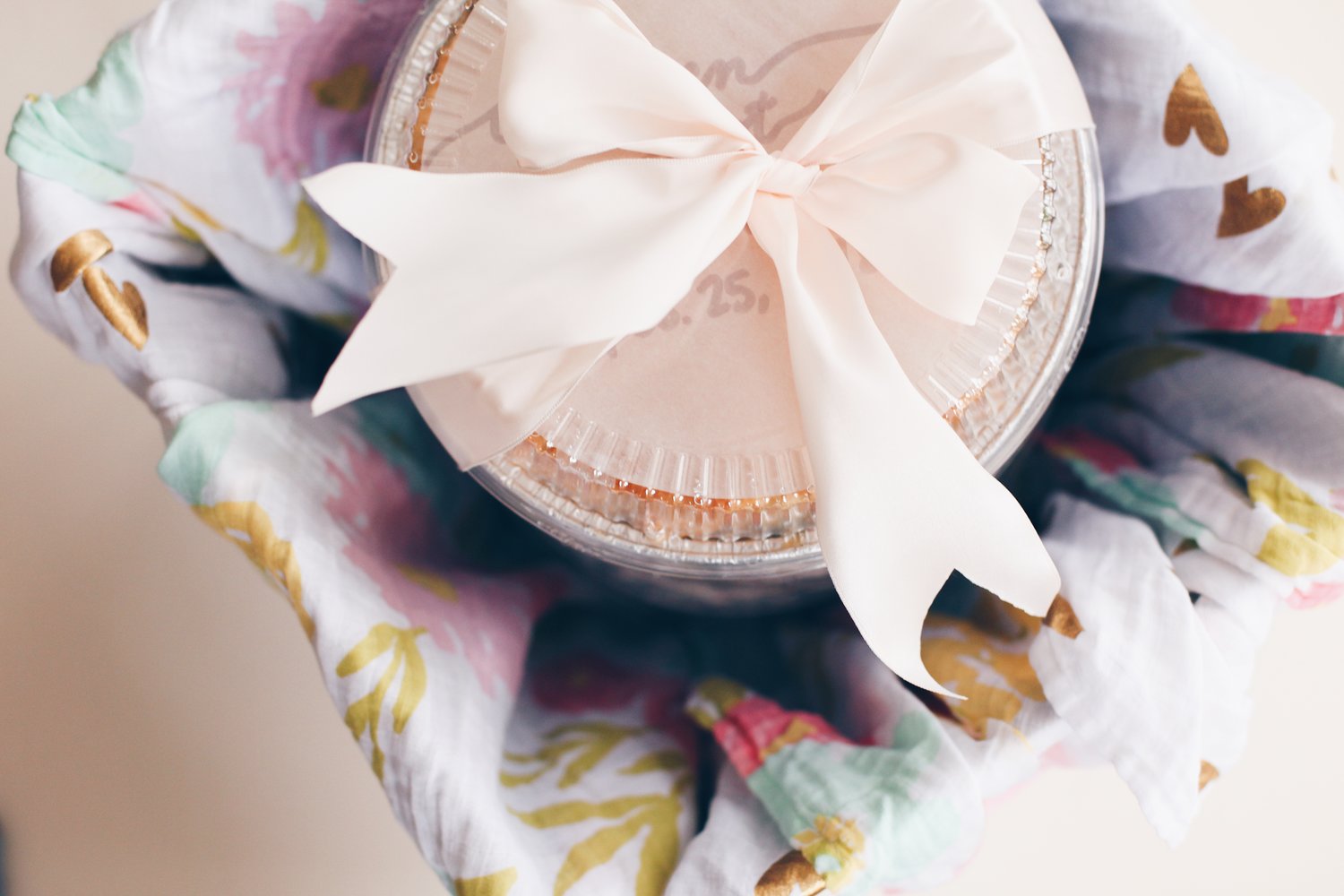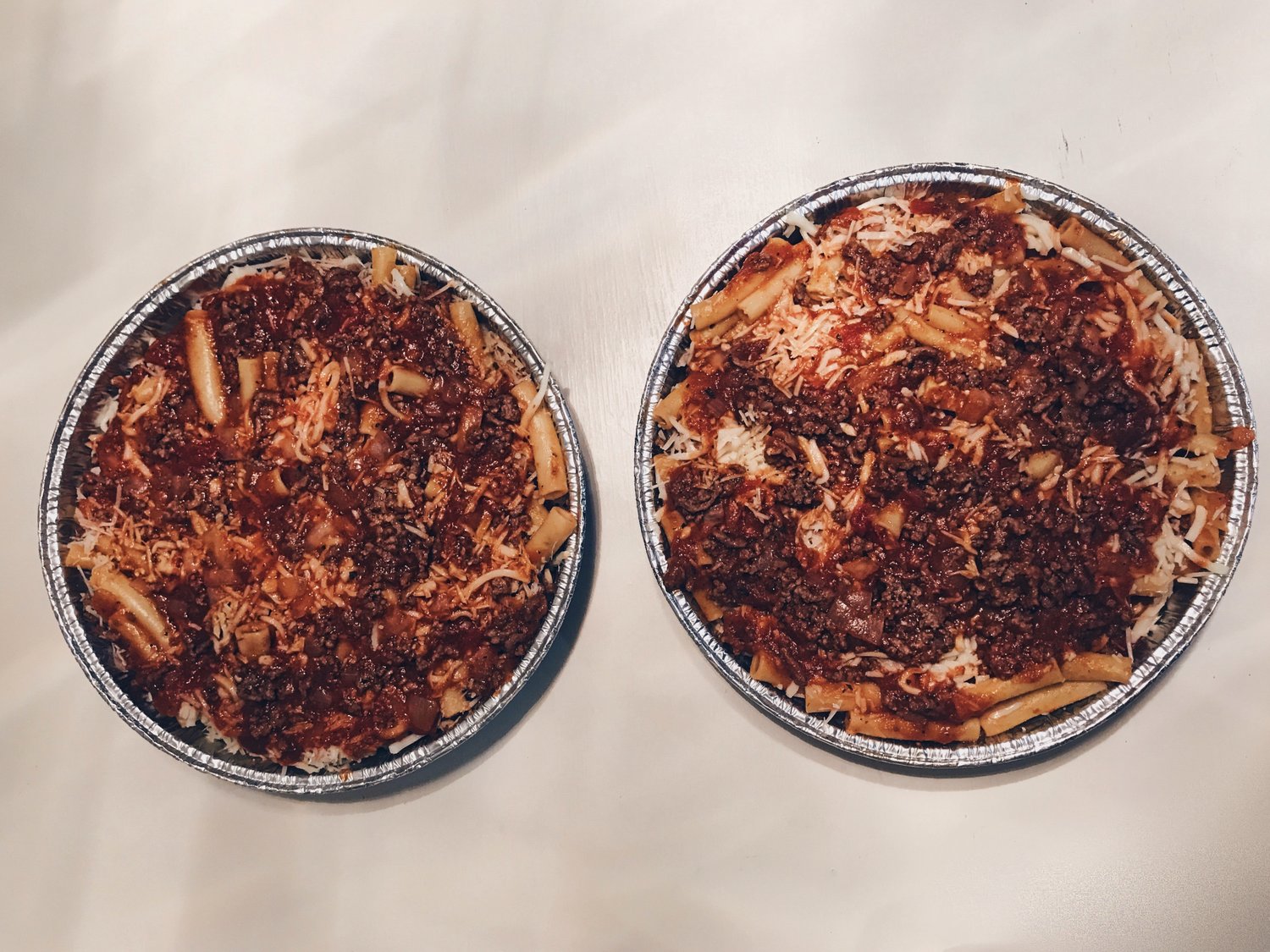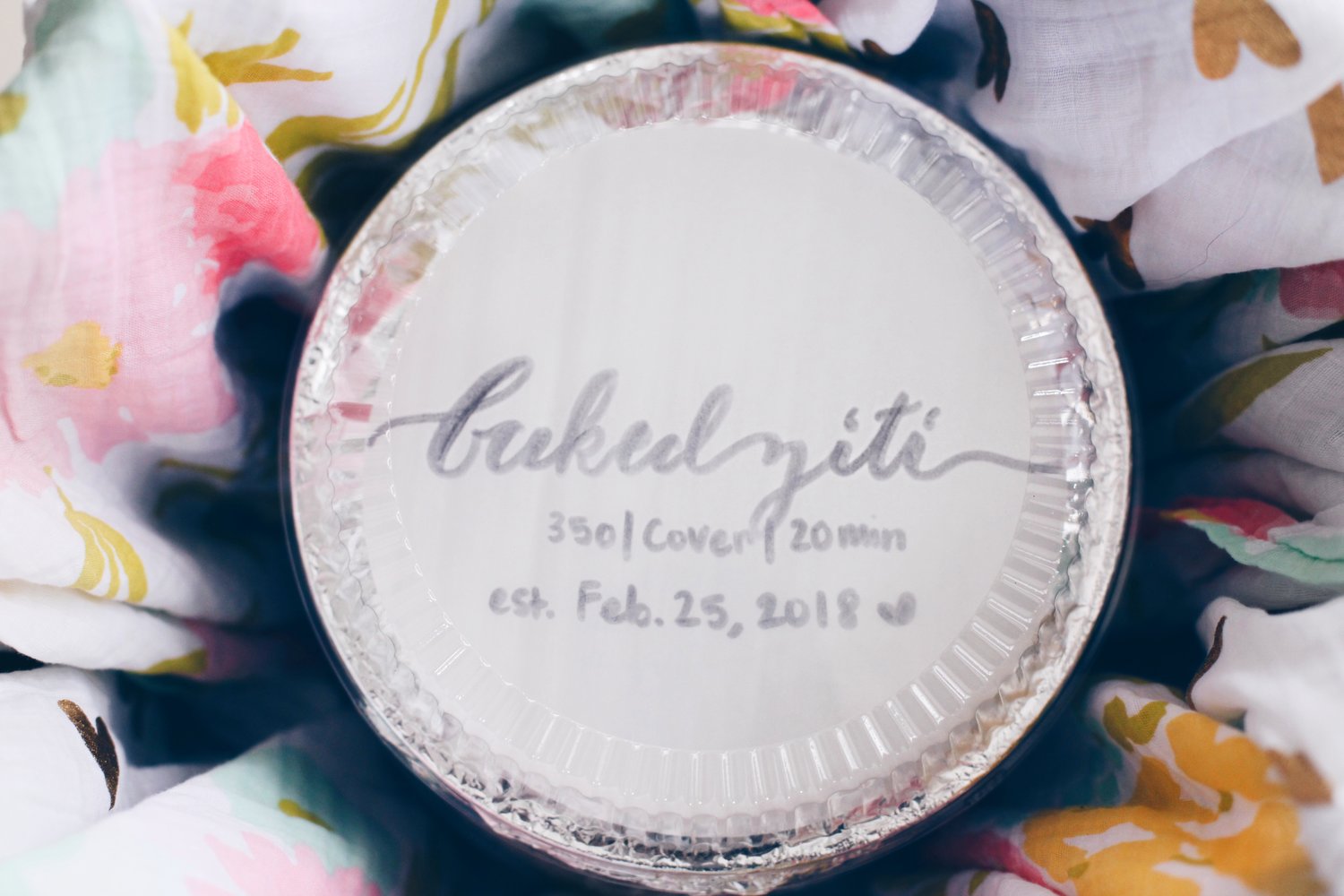 When I was preparing for our first baby, I mistakenly thought that we needed ALL the baby stuff. Our registry was full of items–baby hairbrush, baby socks, onesies in every style, baby towels, wipe warmer, regular wipes, sensitive wipes, pacifier wipes, and boogie wipes. haha! I quickly learned that in reality, I didn't need a lot of stuff. I just needed help. Help to get through the day when Lew was traveling for work, getting our 11 year-old to all of his after school activities, and just straight up figuring out life with a new baby.
Then my mama came to town and made us 2 weeks worth of freezer meals. TWO WEEKS.
She wanted to bless us, and succeeded because not only were the meals nourishing for all of our bodies, but also for my soul. And my time. And our budget.
A freezer meal is the perfect gift for a new mom, or as a housewarming present or even just for a friend who could use an extra boost. Yesterday I made Baked Ziti, Chicken Divan and Chicken Pot Pies to take over to my friend Mattie who just had her second beautiful baby girl. I wasn't sure if she had a deep freezer so I got creative in packaging the meals to make sure they could fit in a standard freezer. All of the dishes fit perfectly in a 9″ Disposable Aluminum Foil Pan which is enough for 2-3 servings–perfect for a small family. With the instructions written on the lid, wrapped in a pretty bow + placed in a basket, the gift is packaged cute enough to take to a baby shower if you wanted to! Add in some fresh flowers and a bag of homemade cookies to really make someone feel special.
If anyone wants the recipes I used, let me know! I'd be happy to share.
XO,
Sarah